Wrestling: Kulzer wraps up career with MVP for Osakis
Osakis senior Nate Kulzer came one place away from qualifying for the state tournament out of a talented Section 5A field, and he was recognized as the Silverstreaks' Most Valuable Wrestler.
Kulzer finished third at the section meet at 132 pounds. He won a 12-7 decision at the third-place match but never got the chance to wrestle a true second match.
He wrapped up a strong career in Osakis with a 29-11 record in his final season. Kulzer had a team-best 82 takedowns to also bring home the Phil Benedict Takedown Award.
Junior Logan Grove won Osakis' OHS Pin Award after getting a team-high 18 pins. Grove continued his growth on the mat with a 28-11 record. He wrapped up the season with a fourth-place finish at the 5A meet at 113 pounds.
Jacob Taplin (106 pounds) and Kale Drevlow (145 pounds) were also fourth at the section individual meet, while Carsten Jacobson (138 pounds) finished fifth in his weight class. Taplin earned the Most Escapes Award with a team-high 32 escapes.
Jacobson was named this team's most-improved wrestler after going 17-18 overall this winter. He also earned the Silverstreaks' award for most reversals with 20.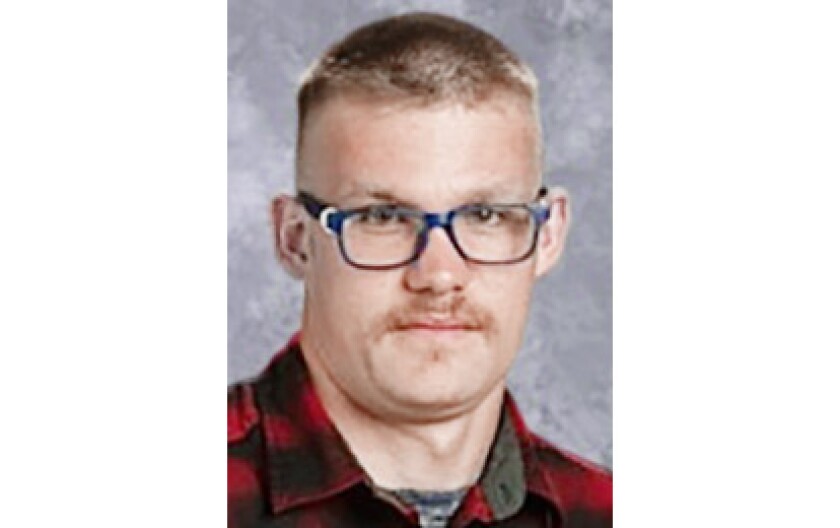 Senior Nathan Bjerk rounded out the team-award winners with the Silverstreak Award. He tallied 11 wins, five pins, nine takedowns, 13 escapes and six reversals this winter.
OSAKIS WRESTLING LETTER WINNERS AND PARTICIPANTS - SENIORS - Nate Kulzer, Nathan Bjerk; JUNIORS - Logan Grove; SOPHOMORES - Carsten Jacobson, Ryan Manders, Hunter Sell; FRESHMEN - Kale Drevlow, Tyson Hagedon; EIGHTH-GRADE - Gavin Cimbura, Jacob Taplin; SEVENTH-GRADE - Kaleb Helberg, Clayton Neihaus, Grant Winkle, Reggie George, Lucas Duchene; MANAGERS - Noelle Bjerk, Hailey Hagedon, Aubrey George, Rylee Humble; JV AWARDS - Most Valuable - Reggie George; Most Pins - Kaleb Helberg, 13; Most Takedowns - Hunter Sell, 21