Baseball: KMS tops Brandon-Evansville
KMS handed Brandon-Evansville just its second loss of the season on Monday.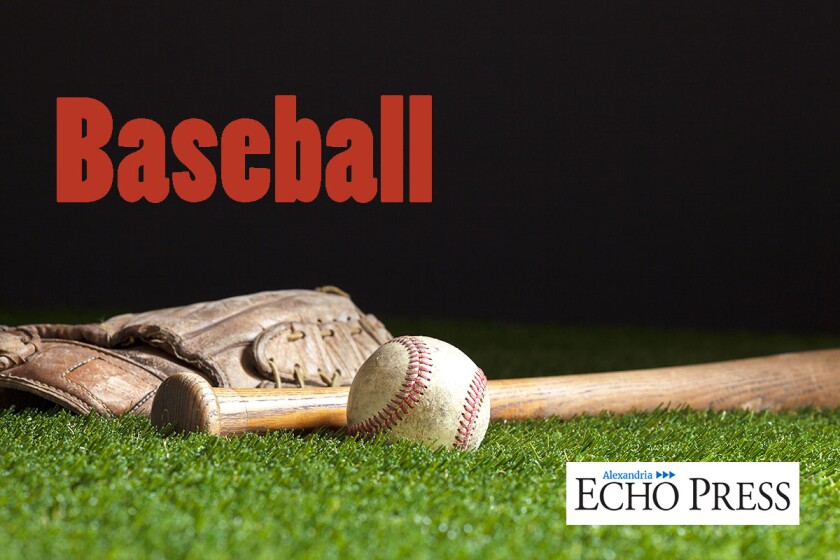 Things started off well for the Brandon-Evansville Chargers in their Monday game against the Kerkoven-Murdock-Sunburg Fighting Saints, as they led 1-0.
But KMS swung the game in their favor in the next three innings, scoring one in the second, two in the third, and five in the fourth in what was a 12-3.
"KMS is a well-rounded ball club, and they played with confidence," B-E head coach Brian Perleberg said. "We, on the other hand, didn't play well defensively, and our pitchers had a hard time throwing strikes, which makes for a bad recipe against a strong team like the Fighting Saints. On a positive note, we were able to see some new arms on the mound, and both Carter White and Landon Sullivan swung the bat well."
For B-E (7-2), White had two hits and two runs, while Sullivan also had two hits.
KMS - 0 1 2 5 0 1 3 - 12
B-E - 1 0 0 0 1 1 0 - 3
Other area baseball scores from May 1, 2023 -
Border West (5-1) 15, Ashby (0-5) 4; Border West 10, Ashby 4