Health Fusion: Coping with winter if you have seasonal affective disorder
When the days get shorter, people with seasonal affective disorder (SAD) may begin to struggle. In this episode of NewsMD's "Health Fusion," Viv Williams talks to a University of Minnesota psychologist about how to cope if you have symptoms of this depressive disorder.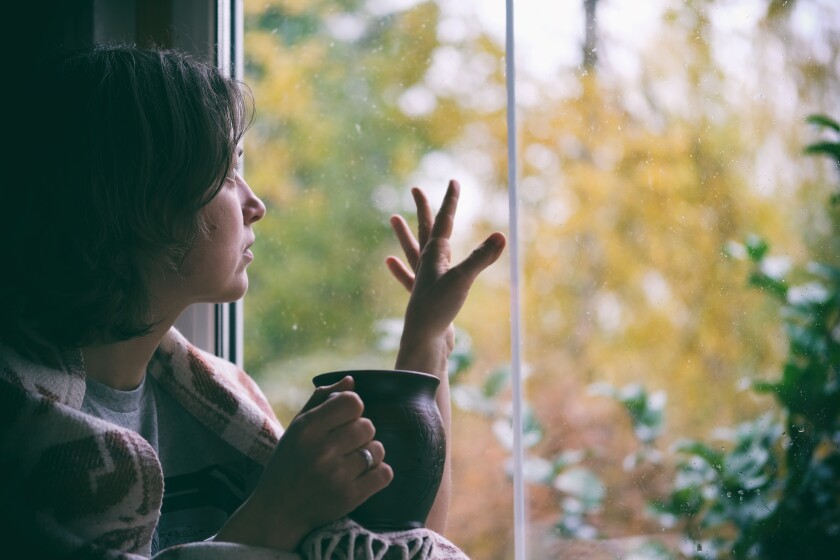 We are part of The Trust Project.
ROCHESTER — When the dark days of winter hit, you might get the blues. But sometimes, symptoms are much more than a temporary slump. Seasonal Affective Disorder (SAD) is a type of depression. People with the condition may lose interest in activities that used to bring them joy. They may feel helpless or hopeless.
"We don't want helplessness drive our bus," says Dr. Sabine Schmid , a psychologist in the department of psychiatry and behavioral sciences at the University of Minnesota. "We want to be in the driver's seat and say '"okay, we can't do everything, but we can do this.'"
Listen or watch this episode of NewsMD's "Health Fusion" to learn more about SAD. Dr. Schmid discusses causes, treatments and what you can do to help prevent or at least prepare yourself for the depression that sets in when the days get short.
Follow the Health Fusion podcast on Apple , Spotify , and Google Podcasts.
For comments or other podcast episode ideas, email Viv Williams at vwilliams@newsmd.com . Or on Twitter/Instagram/FB @vivwilliamstv.