Douglas County COVID-19 cases increase by 10 in one day, 82 in one month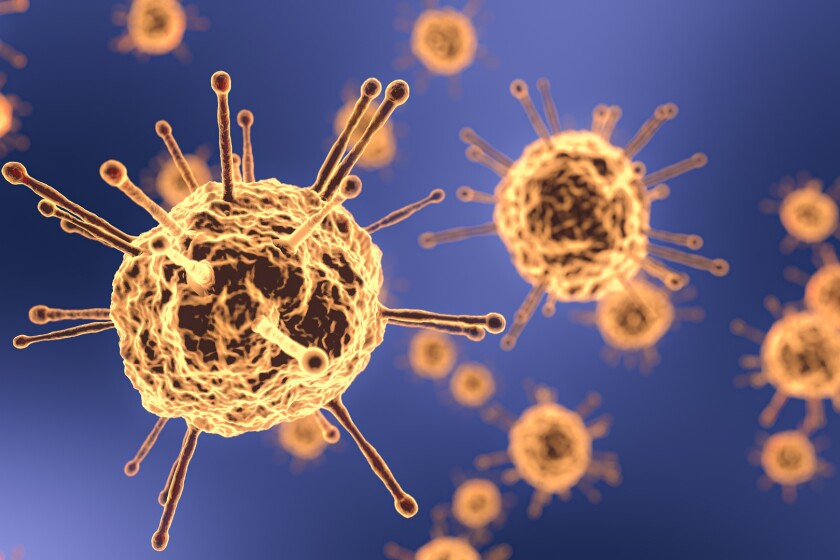 The number of confirmed COVID-19 cases in Douglas County continues to rise.
As of Friday, Sept. 18, the county has 229 cumulative cases, according to the Minnesota Department of Health. That's a jump of 10 cases in one day and 82 cases in the last month.
The pandemic's death toll in Douglas County remains at one. The first death was reported on Aug. 9.
Currently, Douglas County has 38 active cases, according to data from Horizon Public Health. That's up 17 from the 21 cases at the start of the month. The median age of the cases is 37, according to Horizon Public Health.
Total cumulative cases in nearby counties compared to a week ago:
Grant -- 57, up one case, along with four deaths.
Otter Tail -- 373, up 48 cases, along with four deaths.
Pope -- 82, up eight cases with no deaths.
Stearns -- 3,670, up 165 cases, along with 23 deaths.
Stevens -- 90, up eight cases, along with one death.
Todd -- 472, up nine cases, along with two deaths.
Statewide, 1,099 new cases were reported on Sept. 18, bringing the cumulative total to 87,807. There were also eight more deaths, increasing Minnesota's death toll to 1,950.