Woman dies in crash with garbage truck in west-central Minnesota
A 56-year-old Willmar woman died as a result of injuries suffered in a crash with a garbage truck five miles east of Raymond in Edwards Township.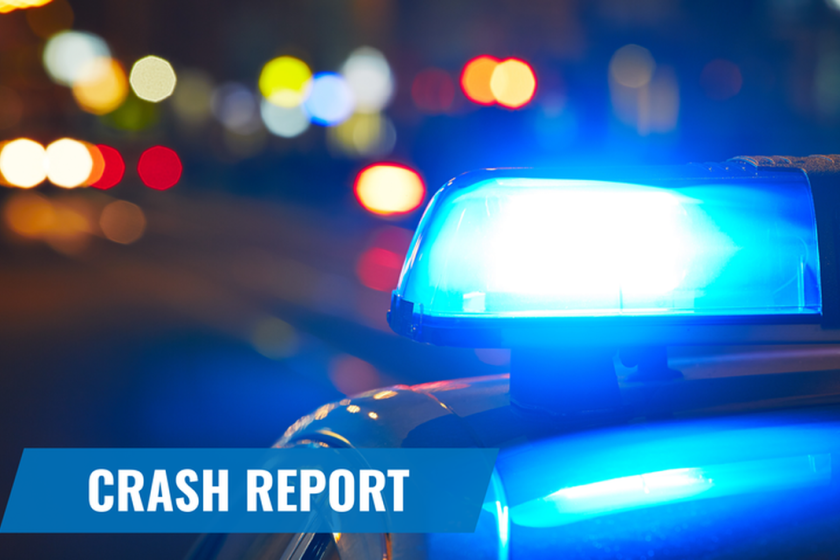 We are part of The Trust Project.
RAYMOND, Minn. — A 56-year-old Willmar, Minnesota, woman died as a result of injuries she suffered in a crash at approximately 9:44 a.m. Tuesday, according to a news release from the Kandiyohi County Sheriff's Office.
The woman was driving a 2003 Dodge Caravan at the intersection of 60th Street and 105th Avenue Southwest in Edwards Township, which is about five miles east of Raymond, when the crash occurred with a garbage truck driven by a 47-year-old man from Atwater.
The woman was pronounced dead at the scene, and the man suffered minor injuries and was treated on scene by ambulance personnel.
The case remains under investigation and the names of both drivers will be released Wednesday, according to the news release from Sgt. Tim Fischer.
Goodhue County Sheriff's Deputy Steve Sutton-Brown, a nearly 20-year law enforcement veteran, shot an unarmed 24-year-old Fernando Javier Carbajal after authorities say Carbajal chased the deputy. Sutton-Brown is on administrative leave with pay pending the outcome of an investigation by the BCA.