Private tennis coach in Alexandria sentenced for sexual assault in Rochester
He groomed a female teenager he was giving lessons to before sexually assaulting her multiple times over the course of 2018, according to the criminal complaint.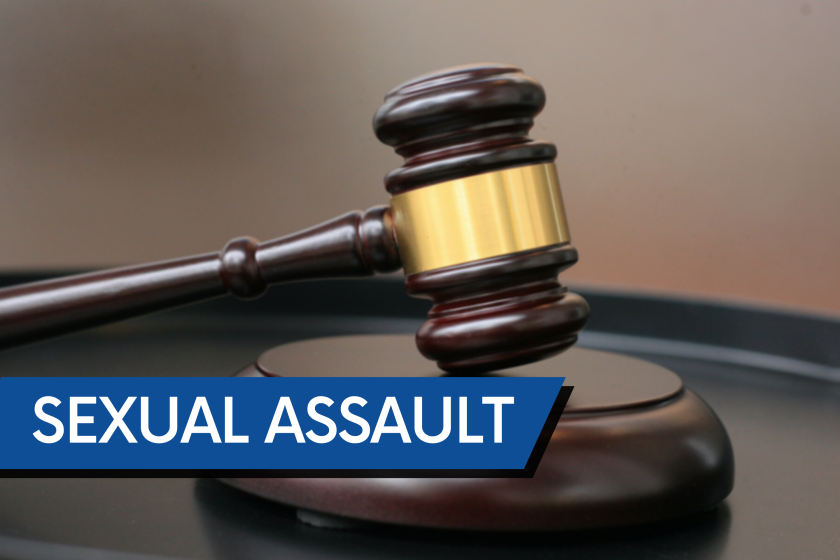 ROCHESTER — A Brandon man has been sentenced to 19 days in jail during a Wednesday, Feb. 15, 2023, hearing in Olmsted County District Court for sexually assaulting a 15-year-old female he was giving lessons to in 2018.
Bradley John Dorsher, 40, of Brandon pleaded guilty to an amended count of gross misdemeanor fifth-degree criminal sexual conduct as part of an August 2022 plea deal that dismissed a felony count of second-degree criminal sexual conduct and reduced a felony count of fourth-degree criminal sexual conduct.
District Judge Lisa Hayne ordered a stay of imposition in the case, in accordance with the plea deal. She also ordered Dorsher attend a sex offender program, register as a predatory offender and have no unsupervised contact with juveniles. Dorsher will also be under supervised probation for two years.
If Dorsher successfully completes his probation, his gross misdemeanor charge will be reduced to a misdemeanor, though the court reserves the right to order him to prison if he violates his probation.
A former girlfriend of Dorsher's submitted a letter to the court asking for the maximum sentence and recounted Dorsher's alleged abuse towards her in 2018.
Several parents of juveniles who Dorsher has coached over the years submitted letters of support for him to the court expressing shock at his charges, denying that he sexually assaulted their children and questioning what these accusations could do to his reputation.
As part of the plea deal, Dorsher was forced to admit to the facts of the case surrounding his sexual assault of the juvenile in 2018.
Dorsher currently owns Lakes Area Tennis in Alexandria. Students are able to book private lessons with Dorsher, according to their website. Dorcher was a middle school boys tennis coach in Alexandria but resigned in 2019 and resigned a second time in 2021, according to school board minutes.
According to the criminal complaint:
The juvenile's mother first reported the sexual assaults to the Rochester Police Department in June 2020 after her daughter disclosed the misconduct to her.
Starting in 2017, Dorsher made several sexually explicit comments to the juvenile and began grooming her over the course of about a year while he coached her in tennis.
The sexual assaults began in the spring of 2018 and continued throughout the summer.
The human resources director at the club told a Rochester police investigator that they had received a complaint regarding verbal harassment towards the juvenile from Dorsher in August 2020. Dorsher admitted to making some of the comments.
Dorsher told the same investigator that he resigned following the complaint.