Masks, social distancing not required when school starts, says Alexandria superintendent
COVID-19 protocols similar to the end of the 2021-22 school year.
ALEXANDRIA — As summer is winding down, school districts are gearing up for this school year and making plans for in-person learning.
Alexandria Public Schools Superintendent Rick Sansted shared at Monday night's meeting, Aug. 15, that students should stay home if they are sick, face coverings are optional and social distancing is not required.
Additionally, he said COVID-19 vaccinations are not required either.
He said the start of the 2022-23 school year will be similar to the end of the 2021-22 school year when it comes to requirements for COVID-19.
"We ended in a really good spot last school year and we plan to replicate many of the same pieces from last year regarding COVID-19," said Sansted.
He also noted that the district has lots of COVID tests available if parents need them, adding that if a student does test positive, they can come back to school after five days.
Parents should be able to opt in to email notifications if they want to be notified when a student has tested positive, he said.
"We are moving in our journey from pandemic to endemic," Sansted told the school board.
School Board member Alan Zeithamer asked about new ventilation systems that were being installed throughout the district and Trevor Peterson, director of business services, provided an update.
Peterson said all air handler units in the district have been fitted with GPS Needlepoint Bipolar Ionization units, which purify all of the air passing through the HVAC systems. These units are similar to UV light purifying systems, with much less operating and maintenance cost. All filters in every piece of HVAC equipment are changed quarterly throughout the district, as well, he said.
All of these changes have been made to make the air quality better than it already is, said Peterson.
If parents have questions about protocols related to COVID-19, they can call the school district or call the school their child attends.
At previous board meetings, the public comment period had gotten out of hand, so the district made some changes – on a temporary basis.
Those changes have now been approved for a more regular basis.
People who wish to make public comments at the Alexandria School Board meetings must submit them in writing – 400 words or less – to the district the Wednesday prior to the board meeting. They have to be turned in by 4 p.m.
Board members and administration look for solution as meetings have become contentious and uncomfortable.
Members of the public who wish to address the Alexandria School Board may do so, but not during the actual meeting.
At the Monday, May 16, regular meeting, school board members approved allowing for a public comment period, but not without rules and for one school board member, not without some hesitation.
Those same people can then present what they wrote at the school board meeting at the end of the meeting. There will be time designated at the end of the agenda for public comment.
The school board will respond after the person or people speak, if a response is warranted.
Zeithamer stressed that if parents or community members have any issues, they should start at the building level first, whether it is with a teacher or the principal, and work through the process.
"It's important to use the chain of command, so to speak, especially when immediate help is needed," said Zeithamer.
School Board member Dave Anderson let the school board and anyone who was in attendance or watching the meeting live that there will be a celebration in honor of Dean Anderson, recognizing his years of serving on the school board.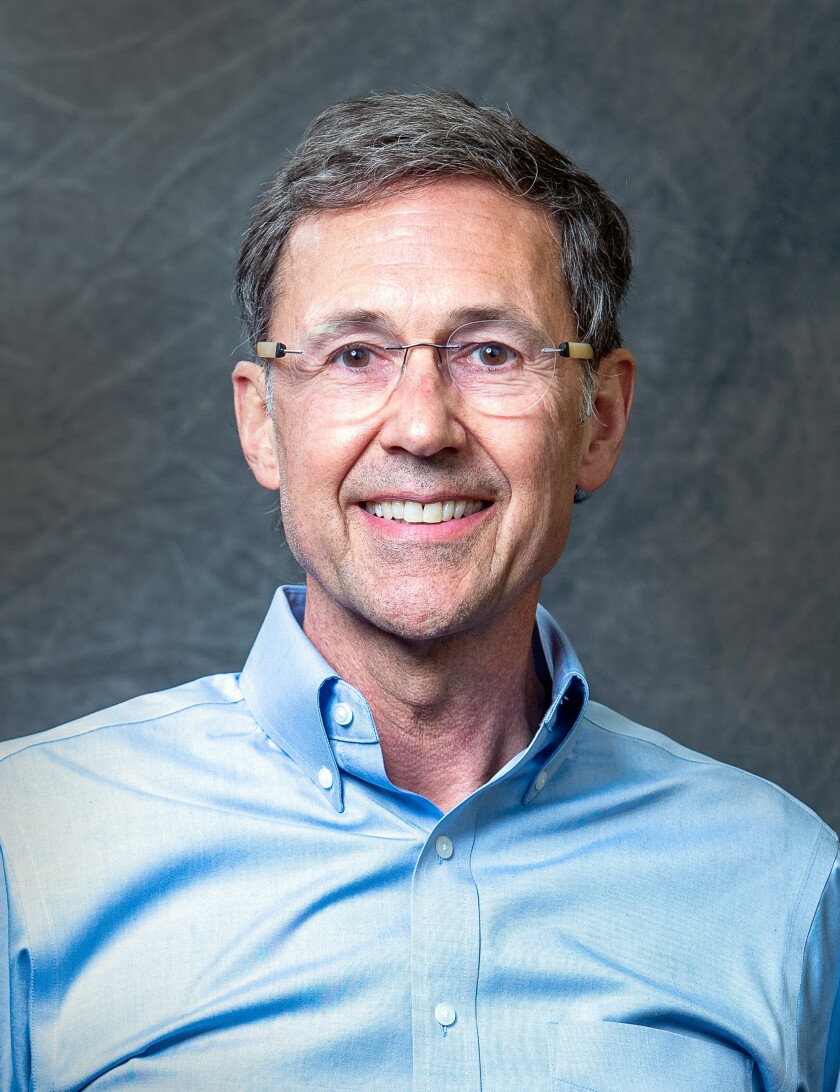 The celebration, which Dean Anderson said is more to thank the community and school board and staff, will take place on Sunday, Aug. 28, from 3 to 5 p.m. at the Boat House at the Legacy of the Lakes Museum.
Anderson, who did not file for re-election, has served on the board for more than three decades. He began serving on the school board in 1989.
Dave Anderson said, "We want to recognize this man for what he has done for the community and this school district."