3 injured in crash on Hwy. 29 near Carlos
All three were transported to Alomere Health in Alexandria. The State Patrol said the injuries were non-life-threatening.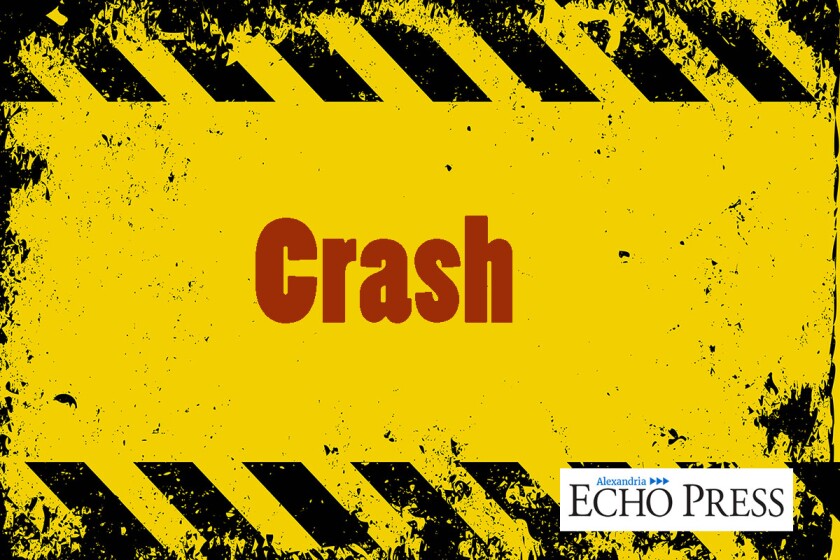 We are part of The Trust Project.
CARLOS — Three people were injured in a two-vehicle crash on Highway 29 near County Road 30, about two miles southwest of Carlos, Tuesday, Nov. 1.
Stephen Bjerk, 46, of Osakis was driving a 2015 Chevrolet Silverado south on Highway 29 near Quick Attach Attachments and was attempting to make a left turn, according to the State Patrol. Brittany Gappa, 26, of Parkers Prairie was also driving south on Highway 29 in a 2004 Pontiac Grand Prix when the vehicles collided.
Both drivers, and a 2-year-old boy, Jackson Gappa of Parkers Prairie, who was in the Grand Prix, all suffered non-life-threatening injuries and were taken to Alomere Health in Alexandria, according to the State Patrol.
They were all wearing seat belts. The crash happened at about 12:15 p.m.
North Memorial Ambulance, Parkers Prairie Ambulance and the Carlos Fire Department assisted on scene. The Alexandria Police Department and the Douglas County Sheriff's Office also responded.