2-year-old boy injured in crash near Alexandria Monday
The driver and another passenger weren't injured in the crash, according to the State Patrol.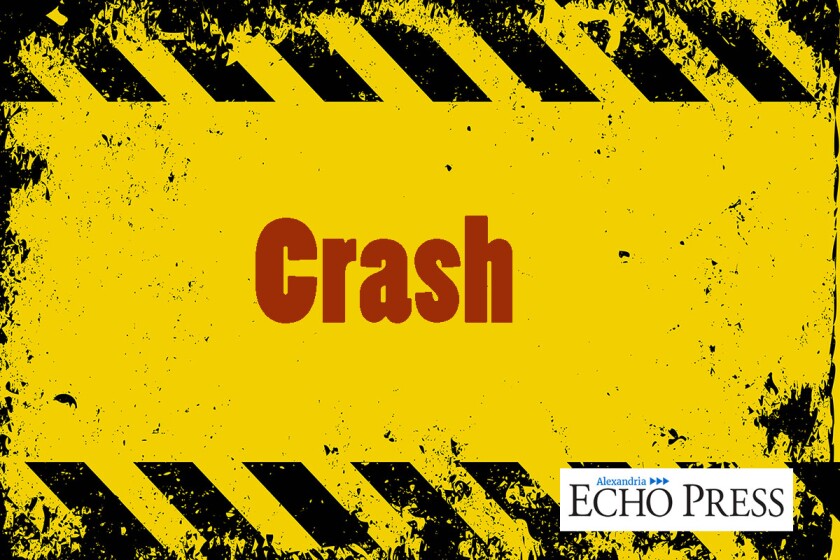 We are part of The Trust Project.
ALEXANDRIA — A 2-year-old boy was injured in a one-vehicle crash on Interstate-94 near Alexandria Monday, Aug. 8 at about 6:15 p.m.
Amber Sue Swenson, 31, of Moorhead was driving a 2004 Chevrolet Malibu
west on I-94 near mile post 97 in LaGrand Township when the Malibu crossed the lanes of traffic and hit the median cables. This caused the Malibu to roll over the cables before coming to rest, facing east on the eastbound I-94 shoulder, according to the State Patrol.
The boy, one of two passengers, was transported to Alomere Health in Alexandria with what are believed to be non-life threatening injuries, according to the State Patrol. The boy was secured by a seat belt.
Swenson and another passenger, Paul Andrew Sanchez, 37, of Moorhead, were both wearing seat belts and weren't injured, according to the State Patrol.
Agencies that assisted in the crash included the Douglas County Sheriff's Office, North Memorial Ambulance and the State Patrol.