Driver injured in I-94 crash near Alexandria
The crash in Hudson Township was reported at about 12:35 a.m. Tuesday, March 8.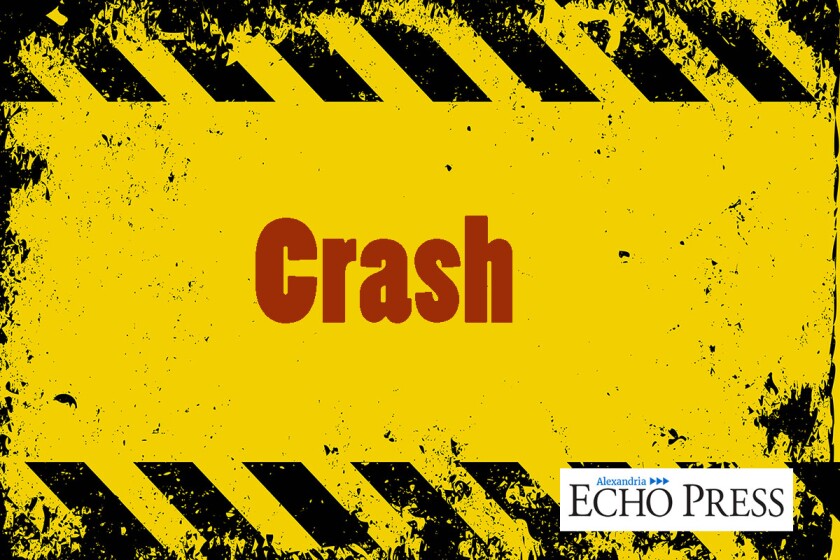 ALEXANDRIA — A driver from Saint Michael was injured in a two-vehicle crash on Interstate-94 in Hudson Township on Tuesday, March 8.
Cynthia Ann Nelson, 66, was driving a 2021 Honda Civic west on the freeway near milepost 109 east of Alexandria when she collided with a semitruck that was also traveling west, according to the State Patrol.
Nelson was taken to Alomere Health with non-life-threatening injuries, according to the crash report.
The semi driver, Mamuka Tsitskishvili of Ottawa, Ontario, wasn't injured.
Both drivers were wearing seat belts.
The crash was reported at 12:36 a.m.